Cherine's REACH ONE CHILD foundation supports youth sports programme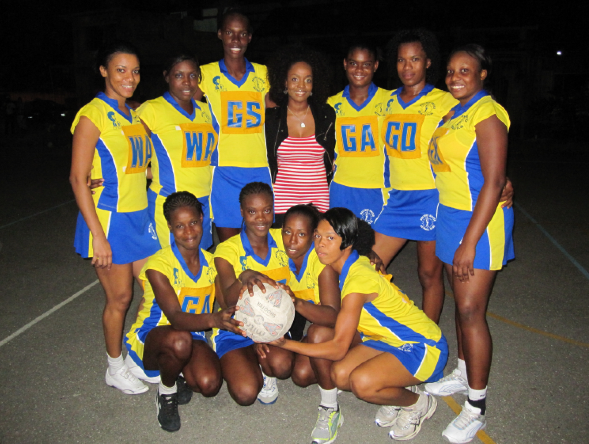 Recording Artiste Cherine through her charity Reach one Child Foundation continues to give well needed assistance to youth development programs. This time the entertainer shows her support by sponsoring the Molynes United Netball Club's A Team.
Cherine pledged her full support and offered words of motivation to the netballers after presenting the A team with their new jerseys at a recent visit to the club's training session. The team's coach Mr. Roy Pryce lauds Cherine for her commitment to the players' development and expressed gratitude for the support and contribution.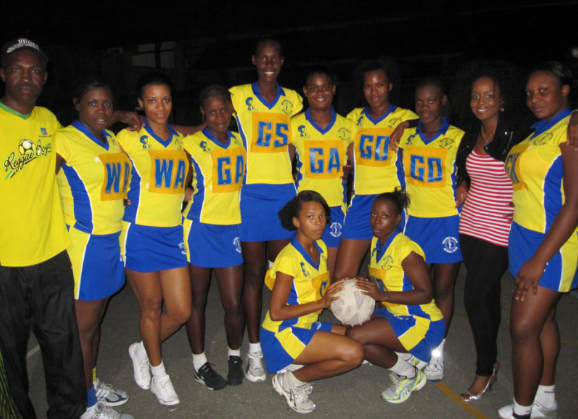 Dancehall Soul Queen Cherine poses with members of the Molynes United Netball Club and their coach Mr. Roy Pryce. The club's A Team was happy to show off their jerseys which were sponsored by Cherine and her Reach One Child Foundation..






Post a Comment: